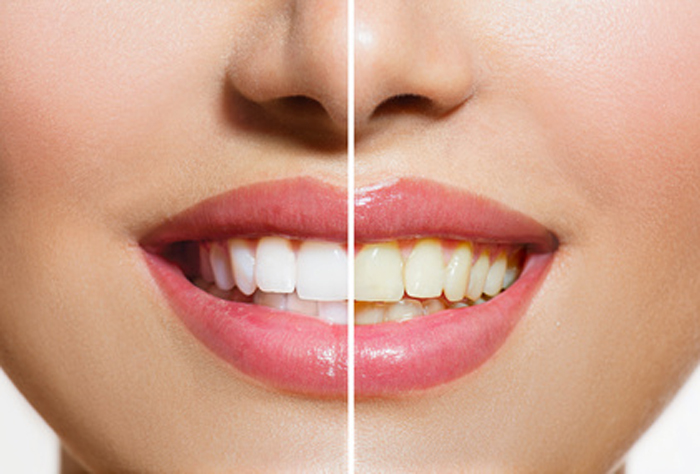 Zoom! Whitening is the most popular and most sought after whitening system in North America. It has been featured on magazines and TV shows such as Extreme Makeover. Zoom! Whitening is a one appointment procedure where we will isolate your teeth and use a peroxide based gel with a UV lamp to whiten your teeth. We will also make you're a take home tray so you can touch up on your whitening whenever you'd like.
Does whitening damage my teeth?
No. Whitening ingredients are meant to breakdown colour pigmentation only and do not alter your enamel strength and composition
Does whitening hurt?
No. The most common side effect is sensitivity however it will always go away within a few days
How long does it take?
The appointment will be roughly 2 hours with the active treatment being 45mins to an hour
Are there any other options?
Yes. Talk with your dental professionals about other options such as take home custom trays