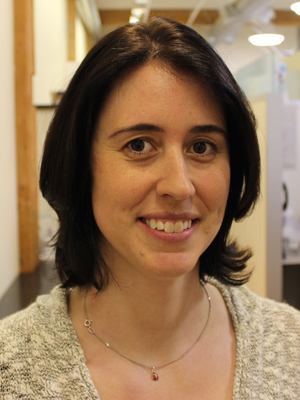 Daniela Michel
Daniela was born and raised in Switzerland and moved to Canada in 2004. She graduated from the Dental Hygiene College in Zurich, Switzerland in 2000 and successfully obtained her RDH licence in BC in 2004. She has worked in general dentistry and periodontology in both Switzerland and Canada. She has also completed several dental volunteer trips to Guatemala and Northern India. In her free time she enjoys the great outdoors, from scuba diving to hiking and snowboarding. She also loves to travel and experience other cultures.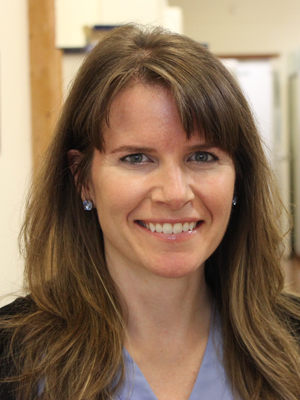 Donna Hogan
Donna is from Thunder Bay, Ontario. She graduated from dental hygiene school in 2001 and started working at Enamel in 2002. Donna also was a certified dental assistant for 5 years before becoming a hygienist. After all these years, she loves her career and still has a passion for fighting gum disease and helping her patients improve their oral health.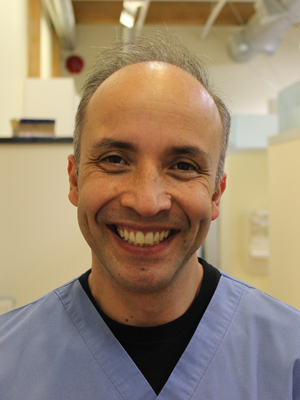 Diego Bonilla
Diego is an internationally trained dentist. He received his dental hygiene diploma from the College of New Caledonia in Prince George, BC and has been practicing dental hygiene in Vancouver for the last 5 years. Diego also completed the Forensic Health Science Investigation program at BCIT in BC.
Diego resides in Burnaby with his wife and daughter. He enjoys cycling and listening to classical music, and he is fluent in Spanish.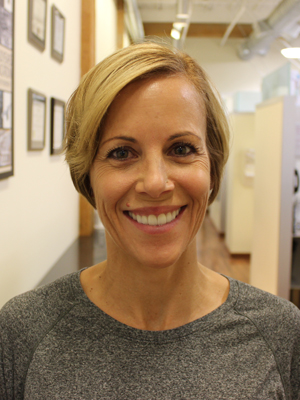 Danielle Dyer
Danielle has been in the dental field for over 20 years. She received her certified dental assistant diploma from Douglas College. Danielle's experience makes her a great team player and able to assist both the dentist and patients efficiently.
Danielle is also a certified personal trainer who loves keeping fit and eating healthy.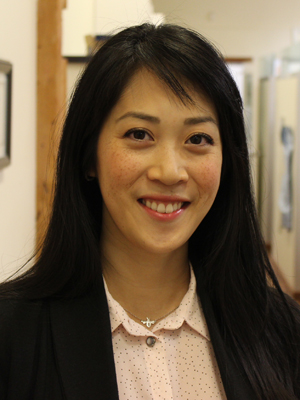 Tracy Jung
Tracy has been in the dental field for the past 9 years, starting out as a Certified Dental Assistant for a few years and then shifting her focus to reception and the front of the office. She has been privileged to be a part of the Enamel team since 2010, and truly enjoys the friendly work environment and co-workers as well as the great patients that come to the practice. When not at the office, Tracy leads a busy life with her husband, 2 daughters and 2 standard schnauzers.
Nothing makes her happier than spending time with her family!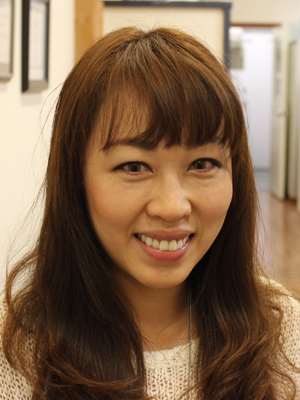 Kathy
Kathy has been working as a dental assistant and receptionist for over 10 years. Her experience as an assistant helps her able to answer many of patient's questions related to their treatments. Her knowledge in dental insurance shows through her ability to assist patients with their claims and payments.
When Kathy is not working, you can find her roaming in the city dining, shopping and hanging out with friends.