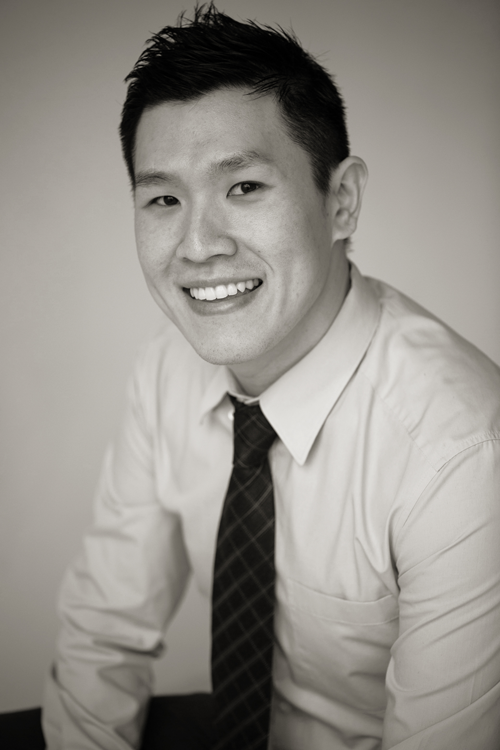 Dr. Jesse Ho
"I spent most of my life in Vancouver and saw this city growing from a beautiful Canadian city to a gorgeous international metropolitan city. Keeping up the west coast image, Vancouverites are putting more and more emphasis on a healthy and beautiful smile, and I am so thrill that I am in a profession that can help my patients achieve this goal. Dentistry is a rewarding profession that is more than just drill and fill. It is to develop a friendly relationship with your patients and look after their oral health. I am very excited about the career ahead of me where I can treat my patients through open communication and gentle chair side manner."
Dr. Jesse Ho graduated from the University of British Columbia in 2004 with a Bachelor of Science degree major in Biochemistry. He then obtained his DDS dental degree with Honours at the University of Toronto. Dr. Ho can speak fluently in English, Mandarin and Cantonese. He is a registered member of the Canadian Dental Association and British Columbia College of Dental Surgeon.
Dr. Ho prefers to know his patients, rather than just "treat" them. He believes in listening to his patient's need and concern before providing them all their treatment options. He believes dentistry doesn't have to be scary, as he tries to delivery dental treatment with gentle chair side manner along with the options of sedation for his patients.
Dr. Ho practices all aspects of general dentistry. He is a certified Invisalign provider and he has taken a number of study clubs from Implants to Orthodontics. He always strives to stay current on all the latest dental knowledge in order to give his patients the best advice and treatment.
Certified Invisalign provider

Certified Botox Cosmetic provider
Graduate of the prestige Frontier Institute
Graduate of Pacific Institute of Facial Aesthetics
Member of VDEC (Vancouver Dental Education Centre)
Member of College of Dental Surgeon of BC
Member of Canadian Dental Association