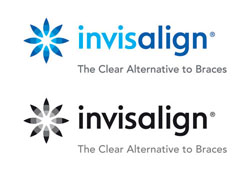 If you're uncomfortable with your teeth, you could be holding back who you really are. But Invisalign's clear, custom-designed aligners can be an inconspicuous and removable way to get a beautiful new smile. Many complex cases that once required braces can be treated with Invisalign, often in about a year. So check with an experienced Invisalign provider to see if it's right for you. And let the real you bloom with a new smile.
STRAIGHT TEETH ARE WITHIN REACH. Call today for a free, no-obligation consultation.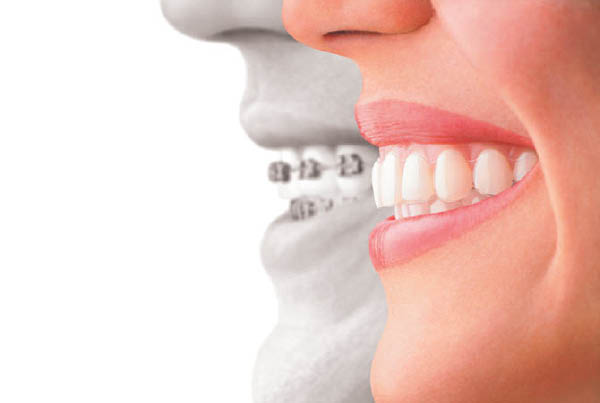 What is Invisalign?
Invisalign is a series of clear, hard plastic trays that progressively move your teeth to the desire alignment
Is it better than traditional braces?
It depends. Traditional braces still has it use on more complex cases or non-compliant teenage patients. Invisalign is particularly good for minor cases such as orthodontic relapse or crowded teeth.
What is the main advantage of Invisalign?
It is cosmetically pleasing compared to traditional metal braces. The treatment time is also usually faster and patients enjoy able to brush and floss between their teeth like normal
Am I a candidate for Invisalign?
Call us to set up and no obligation consultation with Dr. Ho to see if your cases will be a good candidate for Invisalign. Dr. Ho will give you all possible options to achieve the result you want.